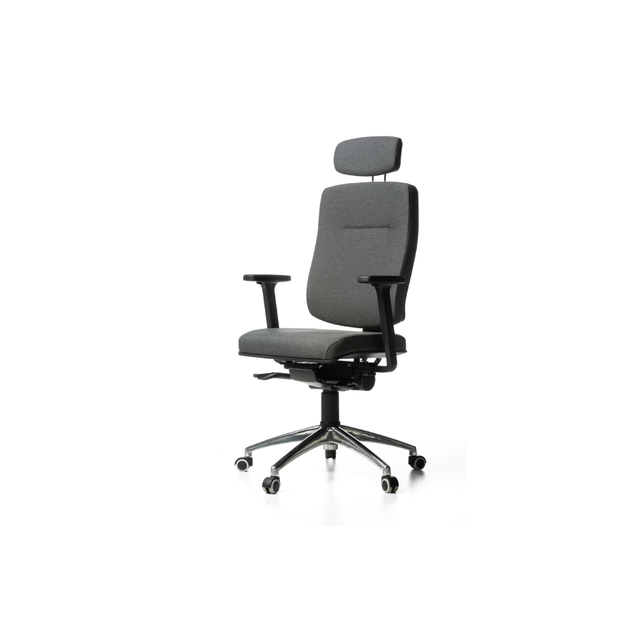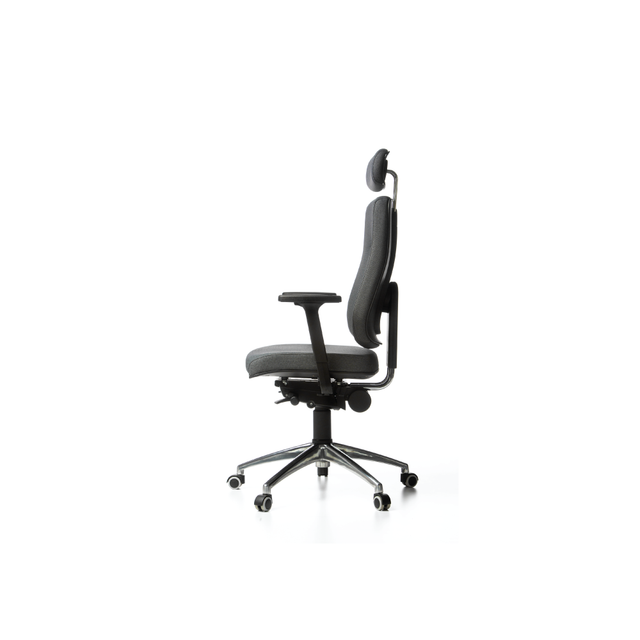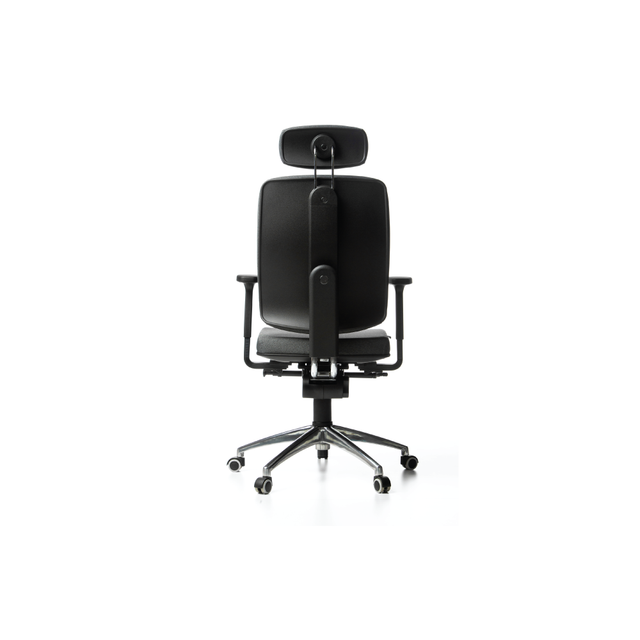 'Ergonomics & Comfort'
State of the art working chair with 360 adjustment!
This amazing ergonomic chair was designed for your best body position while working. Fit for permanent use, the seat and backrest upholstery of Steve are designed for heavy duty, while the adjustment controls are user-friendly and long-lasting. Steve SuperSynchro mechanism enables a large opening angle and smooth motion of the body. Option of negative tilt offers medicaly perfect sitting position.  Comfortable adjusted neck support and optimally adaptable armrests round off the extensive comfort characteristics of the chair.