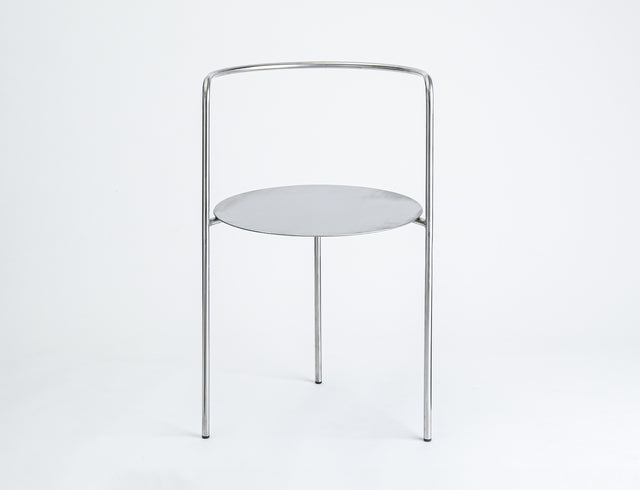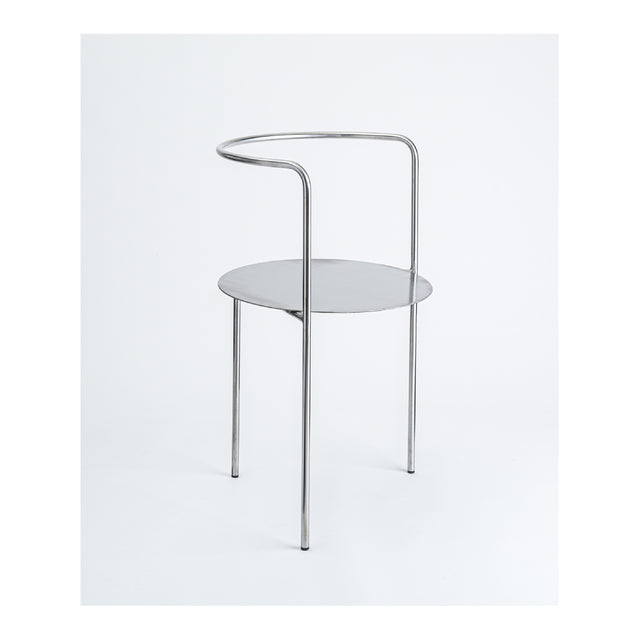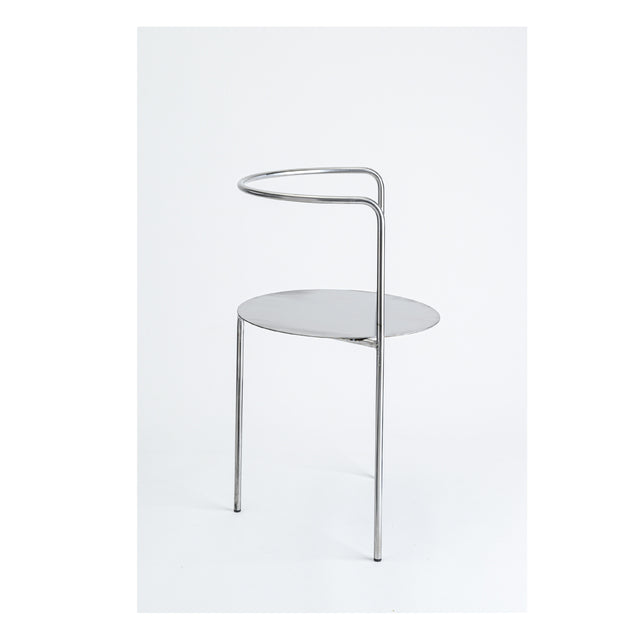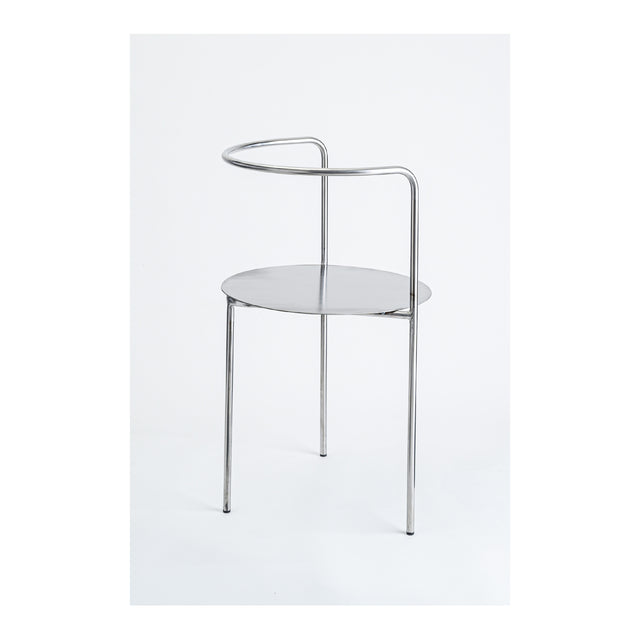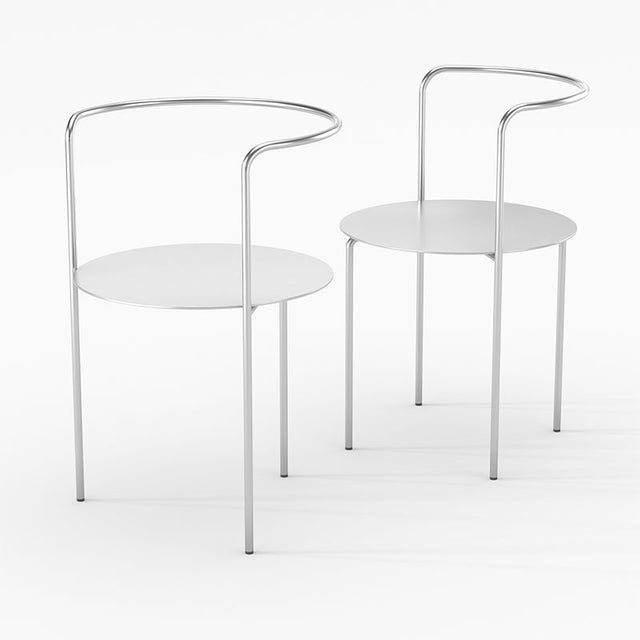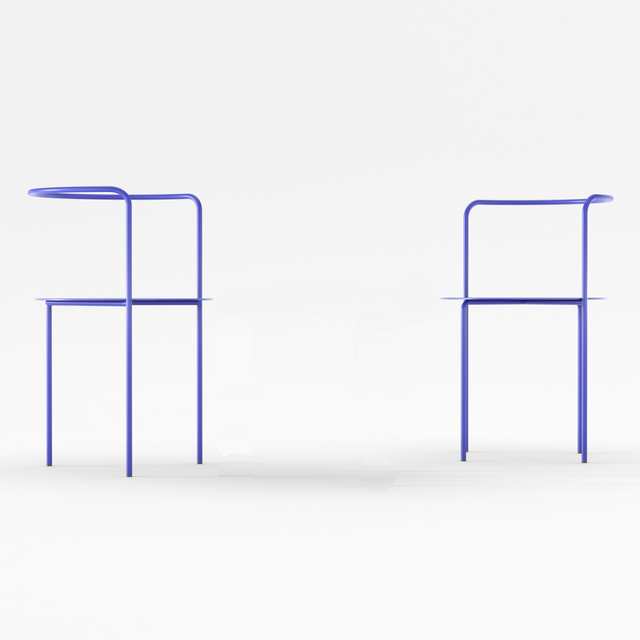 The minimalist, elegantly designed chair C2210 is visually and functionally unique. Iconic for its slender backrest, shaped in a single swing from a thin curved metal rod that, like a stroke of a pen or a play of bends, transcends the narrative of cold material.
The design of C2210 emphasizes the plastic property of the metal - the ease of its processing is culminated in a harmonious balance of the work as a whole, its smoothness, strength, stability and simple modernity. The final product is the result of material and technological optimization and strength tests, which were simulated first, then implemented in the real world.
Design: Arhitektura - Boštjan Gabrijelčič & Aleš Gabrijelčič
PRE-ORDER available for first edition.